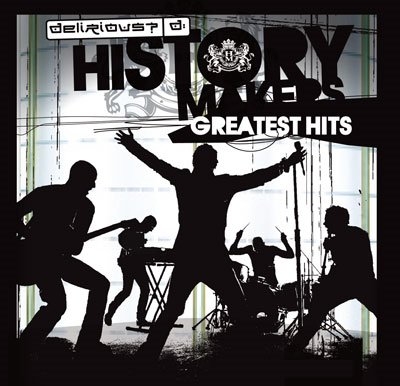 Interesting Delirious? bits and pieces are starting to be mentioned about the final tour over November / December. First was a comment on the Delirious twitter account:
"Greatest Hits album canned and ready to print – looking great!"
And you know what??? I reckon it really does look great! Delirious album covers have normally been quite cool – but they have never looked this cool – with the band on the front cover before… (Track down the Glo cover to see what I mean)
But for long term fans, Martin Smith really did tease us all with this update on his Twitter…
"You may have heard but we have a great support band for our last tour. The Cutting Edge Band from Littlehampton. Happy Song??!! Mandolin??!!"
Is this a sign of a return to the manic old school Happy Song for one last time, or is it a big tease?
(By the way – The Sacred Fish is also on Twitter)